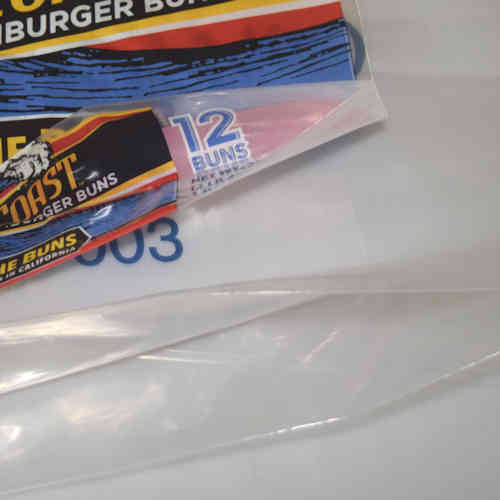 Gusseted poly bags are pleated to allow better fit for square and rectangular products, making it the ideal solution for consumer products in retail environments.
Side gusseted bag has folds along the side of the bag to create a rectangular bottom
Bottom gusseted bag allows the bottom of the bag to form a more square shape
Gusseted bags are the preferred package type in retail environments
Ideal for food products and baked goods
Ready to find out more?
Contact California Plastix. We'll get started on your next project today!