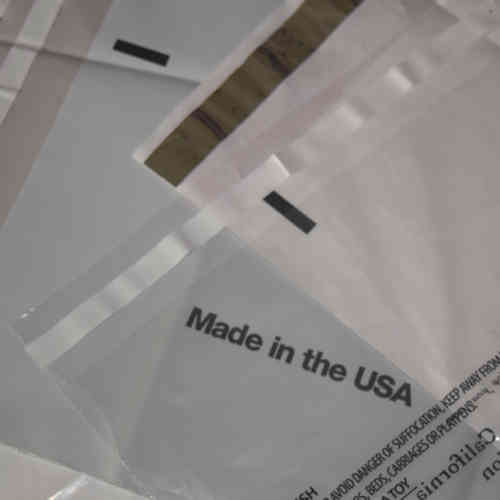 Adhesive tape bags have a strip of clear permanent or resealable tape along the top edge that provides a good alternative to heat sealing.  It also allows the convenience of being able to open and close the packaging.
Tape strip can be located on the lip or the inside edge of the bag
Permanent adhesive offers a high level of security
Resealable adhesive offers increased customer convenience
Ideal for product fulfillment applications
Ready to find out more?
Contact California Plastix. We'll get started on your next project today!